About Us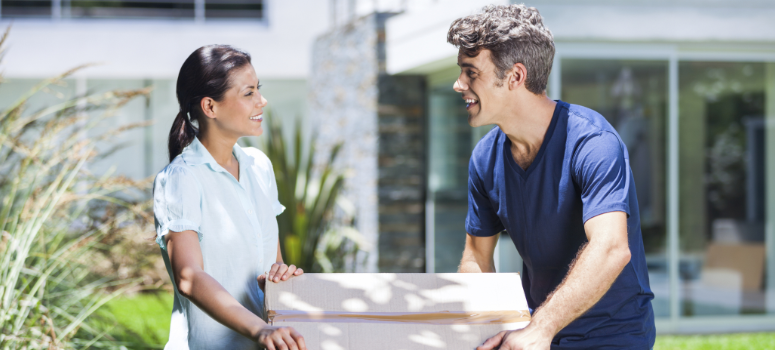 Real Estate is Headed for a New ERA
Accepting change has always been in ERA Sunrise Realty's philosophy. Not too long ago, home buyers were reliant on agents to find homes that matched their needs. Today, the power is in your hands. From online search tools to social media posts, you have more ways than one to find your next dream house. For sellers, the market has changed and you can get live data on how your home will sell in your neighborhood. With all this change, ERA Sunrise Realty has kept its feet moving with innovative tools at your disposal to stronger relationships from agent to client.
But the change isn't stopping.
Real estate is still heading into a new era and we want to be the brokerage that offers more than home buying and selling services. We want to be your partner in this exciting time. We want to be as invested as you, and feel the same emotions as you. With us working hand in hand to help you achieve your real estate goals, you will feel confident in your decisions and live happier. It's time to take a new direction and work with a real estate agent who cares.
See what the sunrise is bringing.
---
The ERA Sunrise Realty Advantage
---
Join Us
Helping people buy and sell real estate is only one chapter in our story. At ERA Sunrise Realty, we believe that agents should be a home buyer's or seller's partner. There should be a deeper connection to the client, so they can be happy in their next journey. If you'd like to see how ERA Sunrise Realty has moved beyond the competition and begun offering a new level of service for our real estate clients, view our Join Page.