Arbor Hills in Talking Rock, GA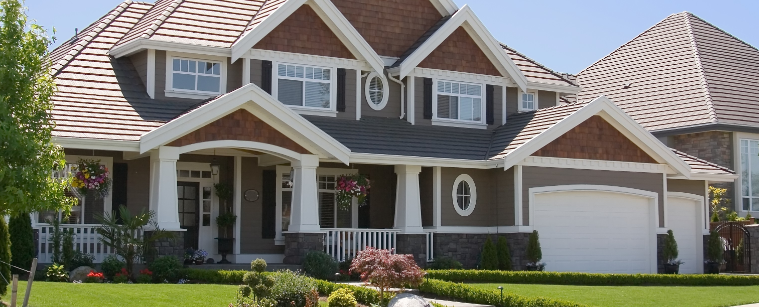 About Arbor Hills
Arbor Hills is a small, tightly-knit community that is located in Talking Rock, GA in between the towns of Ellijay and Jasper and at the foot of the Appalachian Mountains. Known as a safe and quiet neighborhood, Arbor Hills is focused on providing comfort and security with an active homeowner's association that contributes to a number of community services, including social gatherings and a crime watch, making the area a fantastic place to raise a family. There are some great amenities for residents to take advantage of as well, including the Arbor Hills swimming pool, a club house and a tennis court.
Although the town of Talking Rock is quite small – in fact, it has the distinction of being the third smallest town in Georgia – the location is incredibly convenient. Residents are within short driving distances to a number of major metropolitan areas. Residents can take the I-575, the I-5, the I-515, the I-75 or the GA 400 in order to reach Atlanta or Chattanooga, TN to name some of the larger nearby cities.
Who Lives in Arbor Hills
The Arbor Hills community consists mainly of those who are raising families, which makes sense considering the safety and security of the neighborhood, the peace and quiet of the area and the excellent school system. Small town life is often seen as an attractive way to raise kids as well. Arbor Hills is also perfect for those who work in the city, since they don't have to sacrifice a short commute for the perfect location to raise their family as Atlanta is only an hour drive away.
Real Estate in Arbor Hills
Considering the family focus of the neighborhood, it should come as no surprise that the majority of the real estate available in Arbor Hills consists of single-family homes in suburban areas. There are a lot of options available when it comes to the size of the homes, with everything from 2-bedroom and 1-bath to 5-bedroom and 4-bath homes available. The majority of the homes were built in the last decade and a half, which means you can expect similar contemporary building styles and floor layouts.
Highly Rated Schools around Talking Rock
There are a few higher education options nearby as well, including an Appalachian Campus of the Chattahoochee Technical College. Other nearby universities include Reinhardt University, North Georgia College & State University, ITT Technical Institute Kennesaw and Kennesaw State University.
Where to Indulge
Considering the size of Talking Rock, don't expect to find too much around town, although there are several small shops to check out. However, there are plenty of things to do in the surrounding area, especially if you're looking for activities that the entire family can enjoy. The following are some great family-friendly places that you should be sure to visit:
Featured Resources
Why Move to Arbor Hills
If you are looking for a place that is suitable to raise your family, then you absolutely can't go wrong with Arbor Hills. Not only is the community focused on family-friendly life, which is inherent in the safe and quiet neighborhood itself, but its also located nearby a ton of family-friendly amenities to enjoy.