Atlanta Country Club in Marietta, GA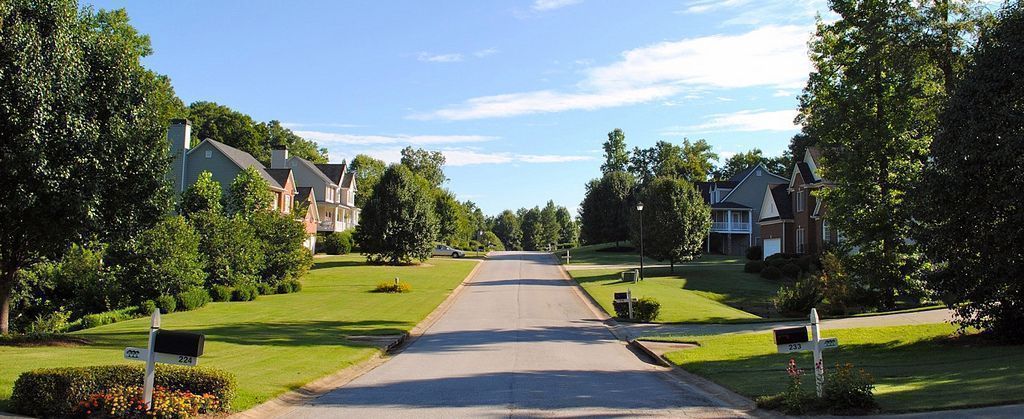 About Atlanta Country Club
As a home buyer about to make a substantial financial investment, you deserve to get everything you want from the place that you live. At Atlanta Country Club, in eastern Marietta, residents enjoy beautiful homes, fabulous landscaping, and easy access to some of the most exciting places around the region. The club itself includes dining establishments, tennis courts, a pool, and a fitness center. Just beyond the neighborhood limits is the majestic Chattahoochee River, which is the perfect place to enjoy a relaxing stroll after a long day. The city of Marietta offers lots of unique shopping when you want to treat yourself to something new, not to mention the one-of-a-kind urban feel of the city of Atlanta, which is just a short drive to the south of Atlanta Country Club. People looking for a serene, comfortable neighborhood that allows them to get the most out of life will be happy to call Atlanta Country Club home.
Who Lives In Atlanta Country Club
Atlanta Country Club is the perfect neighborhood for home buyers that are not looking to reside in a crowded urban environment but still want some of the excitement that comes with living right next to one of the most important cities in the entire world. The 260-acre neighborhood and surrounding Marietta parks and trails provide plenty of space for quiet relaxation, while the major highways in the area like I-85, I-75, and I-285 afford residents with tremendous opportunity to reach many of the fun activities in the greater Atlanta region. Living in Atlanta Country Club will allow you to strike your own perfect balance between excitement and tranquility.
Real Estate in Atlanta Country Club
The homes in Atlanta Country Club are designed to allow their owners to enjoy many of life's finest pleasures. Many homes are on multiple acres of land, which will give you plenty of room to enjoy Marietta's beautiful spring and summer weather while you do yard work or simply relax in a lawn chair. The spacious, open floor plans often found in homes in Atlanta Country Club provide plenty of versatility and are ideal for entertaining or having friends and family stay over. With homes of several different varieties included in the neighborhood, buying a home in Atlanta Country Club means having a unique place that affords you the opportunity to live in high style.
Highly Rated Schools around Marietta, GA
Like other upscale suburbs of Atlanta, Marietta has a reputation for great educational opportunities for children. Cobb County is the second-largest school system in Georgia and its schools have won many awards over the years. Marietta is also home to several higher education institutes including Southern Polytechnic State University and Chattahoochee Technical College.
Where to Indulge
Although there are plenty of indulgences to be had around Atlanta Country Club, if you are looking to enjoy a fun day of athletic recreation, there is a plethora of opportunities. The Atlanta Country Club itself is a championship golf course that has hosted numerous major PGA Tour events. Nearby outdoor parks and attractions like Terrell Mill Park and Sweet Mountain Park offer batting cages, baseball fields, playgrounds, and tennis courts that can be used by people of all ages. If your perfect way to spend a beautiful summer day is outside appreciating the natural world or enjoying some sporting competition with family and friends, Marietta is an ideal southern city.
Featured Resources
Why Move to Atlanta Country Club
Residents of Atlanta Country Club truly have the world at their fingertips. Beyond the walls of your tasteful, modern residence you will find the opportunity to enjoy life at a relaxed pace in Marietta. At the same time, just a few miles down the road you will find yourself in Atlanta, an urban metropolis of the south. Atlanta Country Club is an ideal neighborhood for home buyers that want it all: a sophisticated yet traditional home, attractive recreational opportunities, and close proximity to one of the most exciting major cities in the entire country.