Blackberry Mountain in Ellijay, GA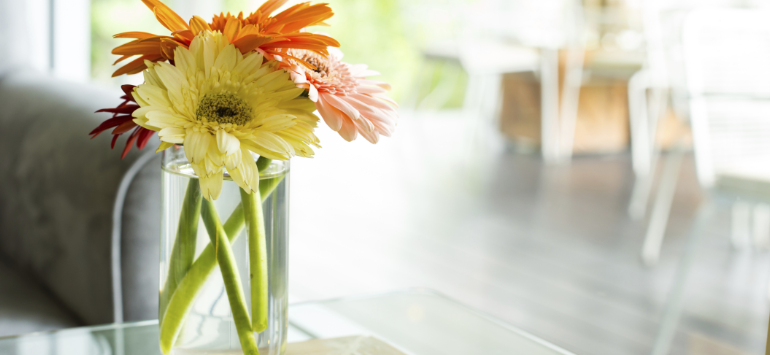 About Blackberry Mountain
Picture a quiet home nestled in the foothills of the Cohutta Mountains. In the morning, birds chirp and the sun shines through the tree canopies signaling the beginning of a new day. Blackberry Mountain is the perfect neighborhood for someone that feels passionate about nature and wants to live a quiet life away from the noise and urban crowding of major metropolitan areas. At Blackberry Mountain, your neighbors could be the friendly residents of the house down the street or the numerous species of deer that roam the woods.
Who Lives In Blackberry Mountain
Blackberry Mountain is a place for people that want to be as close as possible to nature. Blackberry Mountain is adjacent to the Rich Mountain Wilderness and is only minutes away from many wonderful lakes and meadows. For residents of Blackberry Mountain, nature is easily accessible, whether you are lounging on the front porch or taking a hike at Fort Mountain State Park. If you prefer forests and streams to concrete and skyscrapers, Blackberry Mountain will be the perfect home for you.
Real Estate In Blackberry Mountain
Properties in Blackberry Mountain are located in a secure, gated community that provides plenty of privacy. Homes in Blackberry Mountain are perfect for a vacation retreat when you want to enjoy natural recreation — many homes are located on or very close to lakes and trails. With their screened in porches, large windows, and copious amounts of trees and plants, homes in Blackberry Mountain allow their residents to enjoy the true spirit of nature.
Highly Rated Schools around Alpharetta, GA
Residents of Ellijay attend Gilmer County schools. There are also some colleges within driving distance of Elijay for people that want to pursue higher education. These universities include Dalton State, and Chattahoochee Technical College
Where to Indulge
Blackberry Mountain is filled with natural activities to indulge in. Amicalola Falls is just a short drive to the south and features cabins for camping, hiking trails, and places to park an RV. Fisherman that live in Blackberry Mountain will enjoy Carters Lake Marina, which has boats for rent if you want to enjoy a fun day on the water searching for bass, catfish, and walleye. Blackberry Mountain is also home to some of its own lakes, including Peace Lake and Deer Lake. Indulging in the excellent gifts provided by Mother Nature is easy when you live at Blackberry Mountain.
Featured Resources
Why Move to Blackberry Mountain
The state of Georgia has some of the most beautiful land in the entire country. Home buyers looking to enjoy the quiet serenity of these places every day will find an ideal residence in Blackberry Mountain. Whether you prefer walking alone in the forests while the wildlife crosses your path or spending time out on the water with your friends and family, Blackberry Mountain is a great place to live. The homes in Blackberry Mountain will serve as your own personal haven when you are tired of the hustle and bustle of day-to-day life and want to retreat to the sanctity of nature.