Country Club of the South in Johns Creek, GA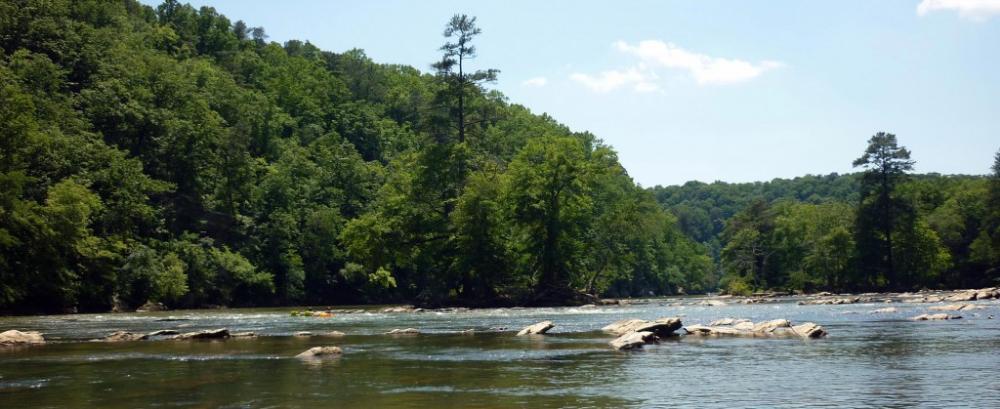 About Country Club of the South
Home buyers in search of a tranquil, comfortable residence that embodies luxury will be right at home in the Country Club of the South — a beautiful 900-acre neighborhood adjacent to a golf course designed by PGA legend Jack Nicklaus. With gorgeous landscaping and plenty of recreational amenities on-site and in the greater Johns Creek area, people that decide to make their home in the Country Club of the South will find themselves in a quietly elegant neighborhood with easy access to the fast-paced urban city of Atlanta. Whether you are hitting the links for a relaxing 18 holes on a beautiful day or getting a few laps in at the community swimming pool, at Country Club of the South you will find everything you need to live life on your own terms.
Who Lives In Country Club of the South
Country Club of the South is the perfect place for home buyers that are looking for a quiet, upscale community where they can appreciate the finer things in life. Besides the well-known golf course from which the neighborhood gets its name, Country Club of the South also boasts on-site tennis courts, playgrounds, and basketball courts. The neighborhood is patrolled around the clock to protect the safety of all residents. Beyond the boundaries of the Country Club of the South neighborhood, the city of Johns Creek offers trendy retail stores and plenty of parks and trails for fun exercise. Residents of Country Club of the South have a strong sense of the kind of home that will be most conducive to their ideal lifestyle of comfort and relaxation.
Real Estate In Country Club of the South
Property in Country Club of the South is designed to allow home buyers of different tastes to choose a residence designed for their needs. Many of the large homes in this neighborhood exude a southern charm and incorporate rich woods in their design to give off a sense of warmth and luxury. Buyers that are looking to relax in an outdoor space will find plenty of houses with decks and patios that allow residents the opportunity to enjoy the beautiful southern weather. Luxury is expressed in a multitude of forms in the Country Club of the South neighborhood.
Highly Rated Schools around Johns Creek, GA
Johns Creek is well known for its high quality schools. Several of the schools in the city have won awards like the Blue Ribbon National School of Excellence award, and multiple schools in the system are recognized as Georgia Schools of Excellence. There are also some prominent colleges in and around Johns Creek including the University of Atlanta, Reinhardt University, and Georgia Perimeter College.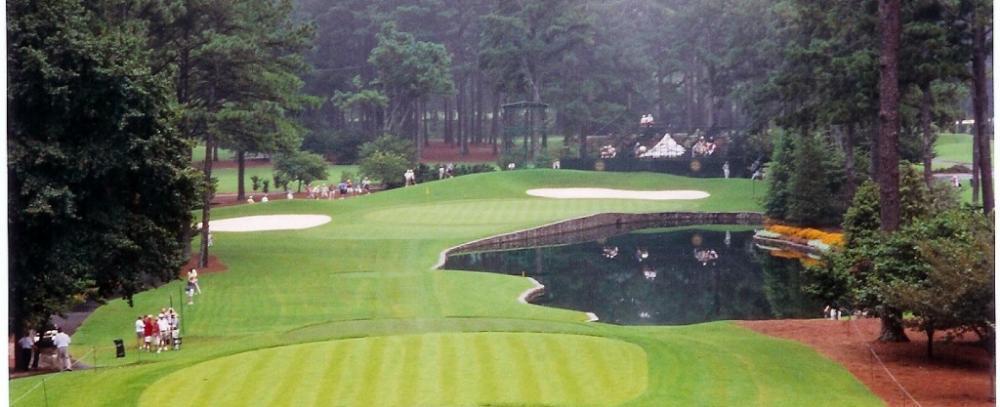 Where to Indulge
As an upscale city around Atlanta, Johns Creek has some of the most satisfying restaurants in the area. For a rich Italian dinner with a nice glass of wine, Trattoria 141 is the perfect destination, while those looking for a hearty cut of steak will enjoy Pampas Steakhouse. Those that wish to indulge in nature will have a memorable time at the Autrey Mill Nature Preserve, with its 46 acres of beautiful woodlands, miles of walking trails, and live animal displays. Sports enthusiasts will be right at home in the Newtown Recreation Leagues, which offer sports for adults and children of all ages. The region around Johns Creek is particularly well known for golf courses like the Atlanta Athletic Club and The Hooch Golf Club. There is plenty of great fun to indulge in around Country Club of the South.
Featured Resources
Why Move to Country Club of the South
Breathtaking natural foliage, majestic golf courses, and exquisitely constructed homes are the norm in Country Club of the South. There is no better place to find a residence that fits the distinguishing tastes of home buyers that do not want to compromise on what they want from their home. Living in this comfortable, serene neighborhood allows you equal opportunity to relax in your beautiful home and enjoy all the comforts of Johns Creek, a charming city with amenities well-suited for home buyers with refined tastes.