Woodstock Downtown in Woodstock, GA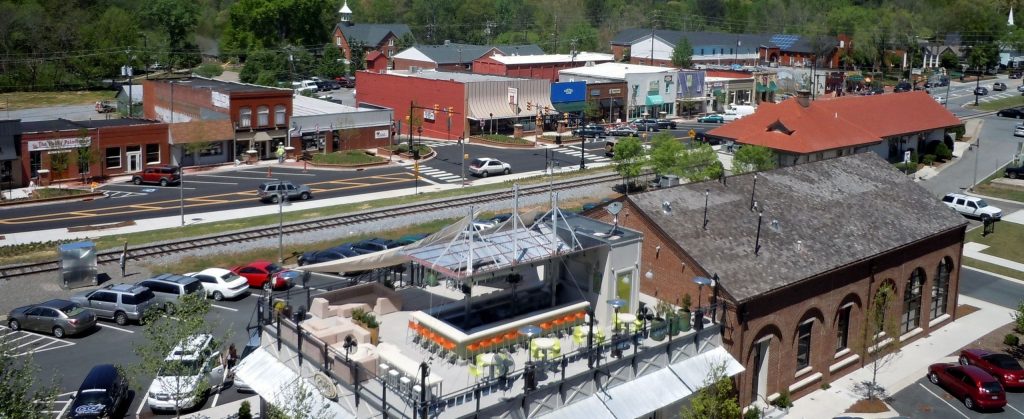 About "Woodstock Downtown" in Woodstock, GA
Are you looking for a place with lots of fun culture and excitement in north Georgia but you are not interested in living in the middle of a large urban city like Atlanta? Woodstock Downtown is the perfect place to make your home. Downtown Woodstock Downtown is ideal for the kind of person that wants to live very close to some exciting shops and restaurants, yet still wants to be able to have their own space to relax and unwind. With its strong sense of community and identity, living in downtown Woodstock will allow you to immerse yourself in the culture of the south and have just as much fun inside of your home as you do outside of it.
Who Lives In Woodstock Downtown
Woodstock Downtown is the kind of place for people that are looking for interesting events in and around their community, yet still want their own space. Some of the most notable festivals and events are within walking distance of homes in downtown Woodstock. These homes also provide plenty of space and privacy for their residents. Those that own homes in downtown Woodstock get the best of both worlds: the fun that comes with living in a vibrant community as well as the tranquility and peace that is often associated with life the south.
Real Estate In Woodstock Downtown
Although property in Woodstock comes with many benefits, one of the features that defines this area is walkability. From your home in downtown Woodstock you can walk just a few blocks to many of the things that you want to do. The homes themselves retain much of the style of architecture in the south: lots of porches, rich woods, and spacious rooms mean that you can easily kick back and enjoy some quiet time when you feel like being by yourself.
Highly Rated Schools Around Woodstock
The city of Woodstock is served by Cherokee County Public schools. For residents of Woodstock looking to pursue higher education, several colleges are located nearby. The most prominent of these schools include Chattahoochee Technical College and Kennesaw State University.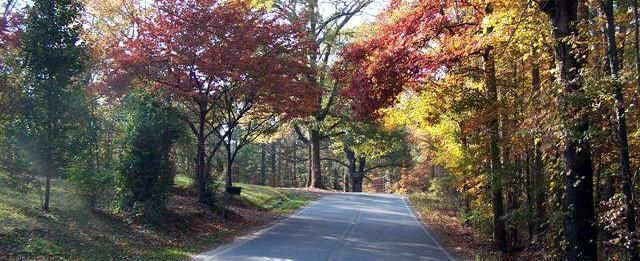 Where To Indulge
The indulgences are bountiful and varied in Woodstock Downtown. Residents looking for a unique bite to eat will want to stop by Century House Tavern, where renowned Chef Daniel Porubiansky offers a unique spin on some classic dishes. If you are looking for a unique piece of furniture or antique, Blue Frog Imports or Antiques By Samson and Delilah may be right up your alley. If you feel like indulging in some physical fun, Dupree Park and the Twin Creeks Softball Complex are both just a short drive north from downtown Woodstock. Living in downtown Woodstock means never having to worry about a lack of fun activities to partake in.
Featured Resources
Why Live In Downtown Woodstock
Nowhere in northern Georgia offers the unique blend of activity and beautiful nature that can be found in downtown Woodstock. There is no reason to stress about space, but you can still reside in an area that has a large number of things to do just steps from your front door. Instead of trying to compromise between living closer to a crowded, urban city with plenty of things to do or a rural, scenic area that offers lots of space for relaxation, you can have it all by finding a great home in downtown Woodstock.