Due West Station in Kennesaw, GA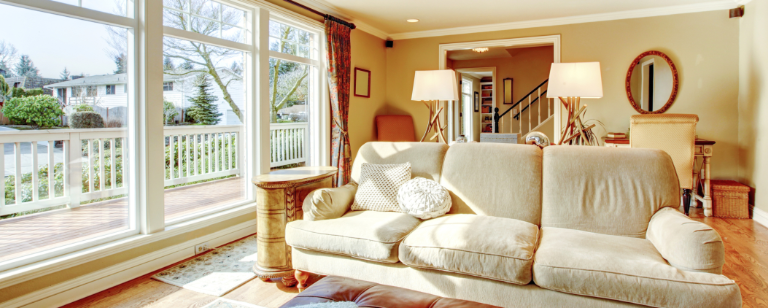 About Due West Station
Cradled by Acworth and Kennesaw, the cozy neighborhood of Due West Station is surrounded by ponds, trees, and significant natural beauty. Due West Station is in the southern region of Kennesaw, and is a quick 30-minute drive southeast to the bustling capital of Atlanta. Due West Station is also just a stone's throw away from other friendly Georgia towns like Marietta and Smyrna.
Families who would enjoy a safe community in which to raise children while living among the peace and privacy of large, tree-lined lots would enjoy the modern homes that line the streets of Due West Station. The environment could easily be labeled as rural with the calmly twisting roads of Due West Station that wind their way around gorgeously tall pines and cozy homes.
One of the best features of Due West Station is the seclusion afforded residents in a spot that takes just a few minutes in a car to reach the downtown areas of Kennesaw and Acworth. Due West Station is also just around the corner from the upscale neighborhood of Stone Lakes, which means opportunities for new friends and gatherings.

Who Lives in Due West Station
The homes of Due West Station attract residents who want to enjoy the beautifully clear skies of pastoral Georgia without having to drive several hours to the middle of nowhere. The towering trees around each home create a shady retreat for hot summer days, which offers families with kids the perfect venue for healthy outdoor games and activities.
Residents of Due West Station want a gracious, traditional environment in which to live, which means courteous neighbors and an aura of southern gentility permeates Due West Station. Residents will often be seen enjoying their backyard deck with a summer barbecue and friends, or heading into Kennesaw to visit Adams Park for some local tennis, baseball, or soccer games.
Real Estate in Due West Station
One of the defining features of Due West Station is the neighborhood's propensity for old fashioned wood fences. Strolling down Butterfield Drive almost feels like you're walking through a cozy neighborhood of yesteryear that just happens to feature modern homes among the quietly wooded streets. Ranch styles homes are popular throughout Due West Station, as are split-level homes that sit on lots of at least a half-acre.
Most of the homes around Due West Station were built in the 1980s with many having seen renovation and updating with modern features like finished basements, high speed internet, and his and hers closets. Homes usually feature around three bedrooms and have two bathrooms, which is the perfect starter-home size for a new family or a couple with a little one on the way.
Highly Rated Schools around Due West Station
The kids of Kennesaw and the surrounding communities have access to respected schools. Great Schools gave a handful of schools a perfect 10 in rating for success in things like standardized tests and how prepared the kids are when they graduate from high school.
Where to Indulge
For a night out at one of Kennesaw's delicious restaurants, one place you'll definitely want to try is California Dreaming Restaurant and Bar. The establishment has won the "Best Salad" award each year for over a decade in a "Free Times" survey. Additionally, the establishment has won awards for "Best Date Spot" and "Best Overall Restaurant" from university paper "The Daily Gamecock."
Residents of Due West Station have many opportunities to enjoy the peace and quiet of the outdoors right from their own back porches, but Kennesaw and the vicinity feature several parks and open green spaces to enjoy. Residents may choose to visit the Kennesaw Mountain National Battlefield Park to learn about Civil War history. Another day might see a visit to the Smith-Gilbert Gardens, which features over 3,000 types of flowers on 16 acres.
Kennesaw also features a few unique activities that bring visitors from around the region to visit. The town is home to a brewery, an indoor trampoline park, and there's even a museum about locomotives. Residents can also take to the air in a vintage biplane for a flight across the county, or take part in the yearly Owl O Ween Hot Air Balloon Festival each October.
Featured Resources
Why Move to Due West Station
As a thriving and growing community, Kennesaw is a friendly Georgia locale that offers the best of everything with a small-town feel and access to some of the state's best experiences in schools, entertainment, and employment. Homes of Due West Station offer the perfect opportunity for young families to grow roots in a wonderful community and look toward a prosperous and successful future.

North Metro Atlanta
Northwest Cobb County
Vining's-Marietta Cobb
Northeast Metro Atlanta Gwinnett
North Fulton & South Forsyth Counties
Greater Athens Area
North Georgia Mountains