Five Points in Athens, GA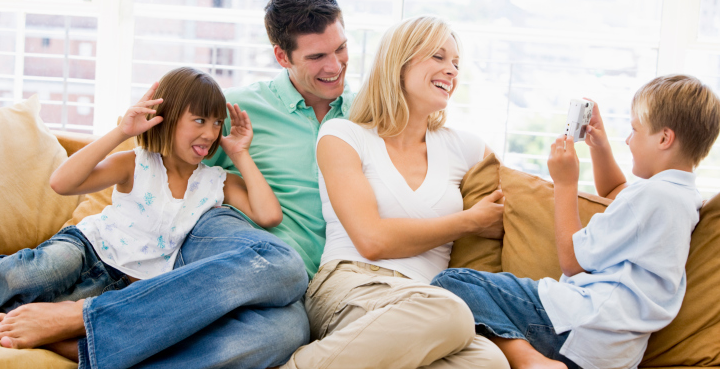 About Five Points
Five Points is a desirable upscale neighborhood located in the city of Athens, GA on the southwest border of the University of Georgia campus. The community obtained its name due to the fact that it is home to five of the city's historic districts. The area is full of gorgeous parks, wide streets lined with lush trees, and plenty of things to do. If you are looking for a peaceful place to settle down where you won't become bored after just a few days, then Five Points is the perfect neighborhood for you. In addition to being the home to a number of eclectic businesses, Five Points is a short distance away from downtown Athens, where residents can enjoy a huge number of dining, shopping, and entertainment options. Whether you are looking for a place to settle down with your family or to retire, Five Points is a neighborhood that will manage to fill all of your needs.
Who Lives in Five Points
The residents of Five Points are quite varied and include middle to upper class families, retired residents, faculty and staff members of the local University of Georgia and even some students. This means that residents are able to enjoy a community that finds the perfect balance between solitude and liveliness. In addition to being a very diverse neighborhood, the Friends of Five Points neighborhood organization strives to constantly improve the quality of life by helping to facilitate communication between residents by keeping them up to date on neighborhood activities via a newsletter and by holding regular events for the whole community. Five Points is that rare neighborhood where a number of different lifestyles and different types of residents co-exist in a community-friendly area.
Real Estate in Five Points
The Five Points community is known for its many historic buildings, many of which are in the cottage or brick style, making the area an incredibly pleasant place to walk around in. There are a number of homes available to choose from, including town homes, condos and single-family homes, which are available in a wide range of styles. There are several types of cottage-style homes that are prominent throughout the area, including Georgia-style cottages and Queen Ann-style cottages. You'll also find colonial and plantation-style homes as well. The Five Points community is made out of several smaller neighborhoods that include Beech Creek Preserve, Five Points Villas, Princeton Mill, Dearing Street, Five Points Neighborhood, and Five Points Enclave, to name a few.
Highly Rated Schools around Athens
Athens is home to the largest and oldest university in the state, the University of Georgia, which is the first state-chartered university in the country. Two other colleges are located in Athens: the Athens Technical College and the Piedmont College.
Where to Indulge
Living in Five Points means that finding things to do isn't very difficult. Not only are there plenty of local spots to enjoy within the community, residents can take a short drive towards downtown Athens in order to take advantage of the amenities that cities like Athens usually boast, from the many shopping and dining options to the strong arts and entertainment attractions.
Friends of Five Points events – The neighborhood association holds several events throughout the year that residents of all ages can enjoy. These include the Friends of Five Points Easter Egg Hunt, the 5 at 5 (a 5K fun run and walk), and the Five Points Art Fair.
Local businesses – Five Points is also home to the popular Earth Fare organic foods store and the Jittery Joe's coffee house, where you can get your daily morning caffeine fix. You'll also want to check out the Five and Ten restaurant, which has garnered several awards for its excellent cuisine. Residents in need of daily exercise (and who isn't!) should try out a session at the Athens 5 Points Yoga studio or the not-for-profit dance studio.
The Georgia Museum of Art – The Georgia Museum of Art is a university museum that has also acted as the official state museum of art. They offer programming for visitors of all ages and offer free admission to the public for every exhibit, whether permanent or temporary. Some of the current exhibitions include "Women, Art and Social Change" and "Selections in the Decorative Arts.
The music scene – If you happen to be a music enthusiast, or at the very least, have a passing interest in music, then there's no doubt that you'll find a live music performance in Athens that you'll enjoy. A number of nationally renowned artists started out in Athens, including R.E.M., Neutral Milk Hotel, Danger Mouse, the Indigo Girls and the B-52's, just to name a few. Some of the music venues that are worth checking out include the Athens Classic Center and the Georgia Theatre.
Featured Resources
Why Move to Five Points
Don't be fooled into thinking that Athens is primarily a college town. Being home to the University of Georgia merely means that you'll have access to a wide selection of entertainment options. However, Five Points itself is a historic community that is perfect for both families and retired residents, which offers a safe and quiet place to live.