Hawks Ridge in Ball Ground, GA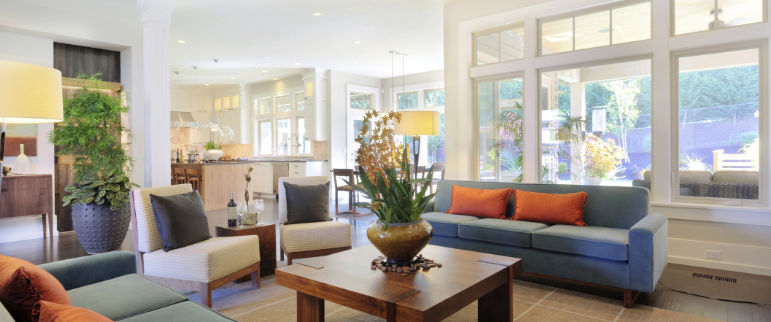 About Hawks Ridge
Hawks Ridge in Ball Ground is an upscale, luxury estate community, located less than 45 minutes north of Atlanta, Georgia. Containing truly remarkable estates, it is a neighborhood unlike any other. One of the last options for seclusion, privacy, and relaxation, Hawks Ridge is an oasis that leaves the world. When designing your life and choosing a place to call home, it's not just location – lifestyle matters.
Hawks Ridge is situated in and around the beautiful, highly rated Hawks Ridge Golf Club. The homes near this course wind through an area of beautiful countryside, lakes, wetlands and forests that all contribute to the beauty of the location.
Who Lives in Hawks Ridge
Hawks Ridge is a luxury, yet family oriented community. Many of the majestic homes have outdoor living areas and pools to entertain and relax. Close to 100 year old oak trees dot the landscape. The average age of the residents are late 30s and early 40s, with over 60% of all households married. Parents love the convenience to downtown Atlanta and Buckhead. Hawks Ridge is only an hour and a half from Athens, Georgia. Outdoor-oriented recreationalists love access to the Chaattahoochee River recreational area to the east, and access to Fort Mountain State Park, Cohutta Wilderness Area, and Rich Mountain Wilderness to the north.
Real Estate in Hawks Ridge
Being a small community, Hawks Ridge has taken advantage of the opportunity to establish a strong architectural character of homes that are rich in detailing and styling. Majestic, English cottage-style masterpieces adorn the community. Many homes offer three levels with beautiful architectural design, refined finishes, and impressive craftsmanship.
Large foyers are typical of houses in this area, as well as gourmet kitchens, large master suites, sun rooms, and back decks. Outdoor living areas and pools, with fenced in living space are common. A selection of home are available on the waterfront of beautiful lakes.  Golf course views are standard. All homes in the Hawks Ridge community have access to the Hawks Ridge Golf Course clubhouse. Several homes are located near a private helipad for easy access to helicopter transportation around the Atlanta metro area.
Multiple acres of well-spaced trees and spacious lawns await the discerning, luxury homebuyer. These homes are known for spacious private terraces.
Highly Rated Schools around Hawks Ridge
Nearby colleges and universities include Emory University in Atlanta, Kennesaw State University in Kennesaw, Reinhardt University in Alpharetta, and Brenau University in Gainesville.
Where to Indulge
Everything from southern home cooking to Italian bistros are available in the way of dining options near Hawks Ridge. Area favorites include Simply Southern Restaurant, Venti Italian Bistro, and the highly-rated Amos' BBQ.
Outdoor recreationalists like runners, hikers, and boaters will find a paradise in Hawks Ridge in Ball Ground. Mountains and wilderness areas to the north offer camping and hiking adventures, while large reservoirs to the east offer boating and picnic opportunities.  Casual walkers can enjoy the pristine setting of the Sawnee Mountain Preserve less than 3 miles away – or visit the famous Gibbs Garden in Cherokee County. The lush wooded roads afford smooth, luxurious rides to the avid bicyclist and walkers.
And for golfers – well this is your dream come true! Hawks Ridge is a highly-rated, award winning golf club. The course was built for true golf enthusiasts who long to be reacquainted with an era of golf revered for its grace and sophistication. Hawks Ridge offers old world elegance with present day luxury.
Featured Resources
Why Move to Hawks Ridge
Hawks Ridge offers majestic, luxurious homes surrounded by beautiful wooded forest, lakes and a spectacular golf course. While elegance abounds, privacy and luxury are the currencies here at Hawks Ridge. You will be secluded, yet downtown Atlanta is less than an hour away, highly-rated restaurants are within a ten minute drive.
Close your eyes and imagine life here. You may never want to leave the splendor of Hawks Ridge.