Lane Creek Plantation in Bishop, GA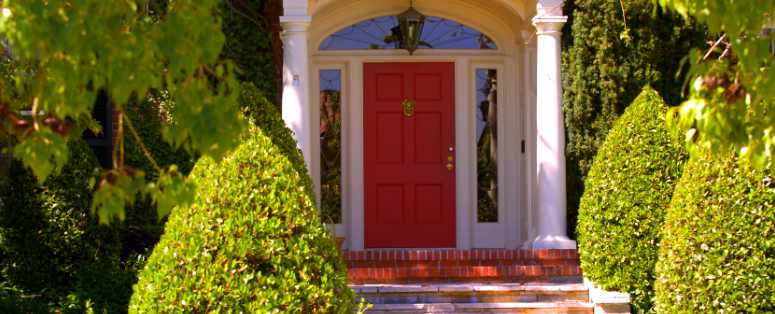 About Lane Creek Plantation
Imagine life in a place where you are surrounded by tranquil woods, gorgeously landscaped grass, and gently flowing waters. Lane Creek Plantation is a neighborhood in Bishop that is perfect for families and people that love the great outdoors. Located just a short drive away from Athens, one of the biggest cities in the state of Georgia, Lane Creek Plantation offers homes that are easily accessible to some of the most exciting recreation in the northern Georgia area. This neighborhood is the perfect place to settle down and enjoy life among the splendor of Mother Nature.
Who Lives In Lane Creek Plantation
People that want access to an extensive array of recreational amenities that help them enjoy nature will be right at home in Lane Creek Plantation. Besides the creek from which the neighborhood gets its name, residents of Lane Creek Plantation are also in close proximity to beautiful bodies of water like Meeks Lake and the Gasaway Lakes. People that enjoy spending time outside will be very pleased with the many trails as well as the neighborhood pool, both of which provide opportunity to enjoy the beautiful Georgia weather. If you want a more physically demanding type of recreation, you can hit the links at the Lane Creek Golf Course, or get a few games of tennis in at the community tennis courts. Whether you prefer vigorous activity or a slower pace, recreation abounds at Lane Creek Plantation.
Real Estate In Lane Creek Plantation
After looking at just a few homes in Lane Creek Plantation, you will notice that they are built with the idea of closeness to nature in mind. Screened-in porches, decks, and spacious yards are all common features found on homes in this neighborhood. Best of all, residents can enjoy the common neighborhood entertainment pavilion that includes areas perfect for a summer cookout. Homes in Lane Creek Plantation are modern but maintain enough traditional design elements to attract homeowners that are looking for the perfect place to rest their head when they are tired from enjoying the great outdoors in and around the town of Bishop.
Highly Rated Schools around Bishop, GA
For those looking for higher education opportunities around Bishop, nearby Athens is home to several colleges. Most notably, the University of Georgia, one of the best-known colleges in the country, has its main campus in Athens. Other colleges in the area include the University of North Georgia and Athens Technical College.
Where to Indulge
There are plenty of indulgences for people that live in Lane Creek Plantation to enjoy. For those that are interested in a large array of outdoor activity in one of the most beautiful areas in all of Georgia, Chattahoochee-Oconee National Forest is a quick drive south from Lane Creek Plantation. This recreational area includes opportunities for hiking, fishing, hunting, camping, and horse riding. If you are looking for more of an urban indulgence, head north to grab a meal or drink at some of the best restaurants in Athens like Trappeze Pub or East West Bistro. Lane Creek Plantation puts you in great position to enjoy some wonderful indulgences in Bishop and other nearby cities.
Featured Resources
Why Move to Lane Creek Plantation
Your neighborhood should be a place where you can be as comfortable in your home as you are around it. At Lane Creek Plantation in Bishop, you will be right in the middle of all the beauty and fun that Mother Nature offers in the state of Georgia. From evening hikes to memorable dinners with friends and family, Lane Creek Plantation gives residents a nearly endless array of things to do. Best of all, at the end of the day you get to come home to a property that has everything you need to live a relaxing, enjoyable lifestyle in northern Georgia, a beautiful region for the young as well as the young at heart.