Spalding Mill in Peachtree Corners, GA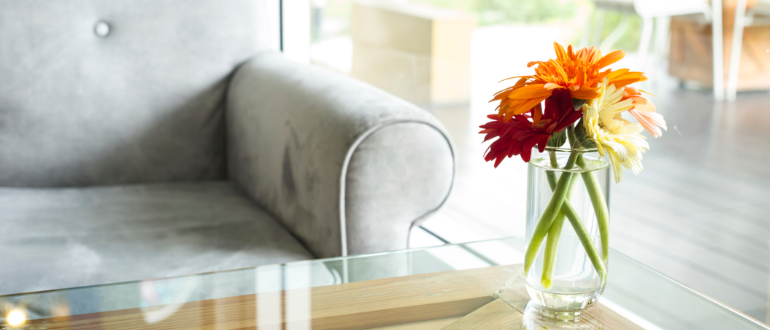 About Spalding Mill
Spalding Mill is a community of 102 single-family homes located near Norcross, Georgia in Peachtree Corners. The area is a popular Atlanta suburb (about 30 minutes away) and famous for being the only master-planned community. This offers residents the benefits of close access to shopping, restaurants, and entertainment from their neighborhood. The area has a resort-style feel, due to the prevalence of golf carts as the primary mode of transportation along the wooded 90-mile network of paths throughout the neighborhood and city.
Who Lives in Spalding Mill
Residents of Spalding Mill tend to be an affluent and well-educated population, as you'll find throughout the rest of Peachtree Corners. You'll find a mix of young families with working parents as well as empty-nesters and active retirees. Residents claim that the sense of community in the area is hard to find anywhere else in Atlanta. Families come together often and neighborhoods like Spalding Mill host block parties and events that all love to join.
Peachtree Corners has been named one of Georgia's best places to retire. Fayette County offers tax exemptions for seniors, and golf carts along city paths allow continued independence and community access even with a car.
Families with children relocate to Peachtree Corners for the schools, which are the best in the state. The neighborhood and city is extremely safe and it's easy for teens to get to where they want to go on their own on the city paths.
Real Estate in Spalding Mill
Spalding Mill has a wide range of housing options for those moving to the area, or transitioning to a larger or smaller home in the city. The neighborhood offers a great location, right in the heart of Peachtree Corners. You'll find stately craftsman homes in this prime neighborhood. Homes feature large yards, beautiful brick exteriors, open floor plans, and vaulted ceilings. The homes are newer, as the neighborhood was established in 1999. Neighborhood amenities include a swimming pool and tennis courts.
Highly Rated Schools around Peachtree Corners
Peachtree Corners has several colleges and universities within a hour's commute, including Atlanta Metropolitan College, Clayton State University – Fayette Campus, Emory University, Georgia State University, Gordon College, and Georgia Institute of Technology.
Where to Indulge
There's always something to do in close proximity to Spalding Mill, whether you are looking for outdoor activities, organized sports, a meal at a restaurant, an afternoon shopping or a more laid back enjoyment of the nature areas and wooded trails.
Residents of all ages head to Jones Bridge Park on the Chatahoochee River National Recreation Area on a hot summer day or they catch a glimpse of native wildlife in the 500-acre Flat Creek Nature Area.
Catch a concert at the Frederick Brown, Jr. Amphitheater (The Fred), which is one of the most popular outdoor entertainment venues in metro Atlanta. The venue hosts classic acts such as The Beach Boys and Michael Bolton and offers a unique and intimate concert experience.
Those residents that are 50+ love heading to The Gathering Place. It's a City-owner recreation facility offering a wide variety of leisure, fitness/wellness and recreational activities specifically to this generation.
A 90-mile network of multi-use paths make it easy to get around between Spalding Hill, other neighborhoods, and the downtown area. This interconnectedness helps to give Peachtree Corners and the Spalding Hill neighborhood a resort-style feel. Navigate the paths by foot, bike, or even golf cart — which are a favorite mode of transportation.
Peachtree Corners offers dining options to meet anyone's appetite. You'll find the popular fast food options all the way to fine dining establishments. You'll find continental cuisine as well as down-home barbecue, and every international variety in between. Each village shopping center contains several restaurants.
Featured Resources
Why Move to Spalding Mill
Spalding Mill in Peachtree Corners will allow you to live in the best suburbs of Atlanta, but you'll feel like it's your new hometown. Spalding Mill, like the other areas of Peachtree Corners, was master-planned to make neighborhoods, local parks, schools, and shopping, easily accessible to everyone. The area's hallmark is the 90-mile multi-use path network that allow you to walk, bike, or drive a signature golf cart to local shopping centers, schools and parks, all while enjoying the beautiful wooded scenery of the area. When looking for more entertainment options, the historic down of Norcross is a few minute drive, and Atlanta is just under half an hour.