With our climate changing, more people are becoming environmentally conscious in their day to day decisions whether it be opting for reusable shopping bags or just making more of an effort to recycle. Some people even elect to take it a step further and apply these practices into their home, making it an eco-friendly space that helps our environment. Having an energy efficient home can not only improve your utility bill, but it can also increase the overall value of your home. More and more home buyers are becoming aware of the benefits of a green home and are willing to pay big bucks for homes that are updated with those features.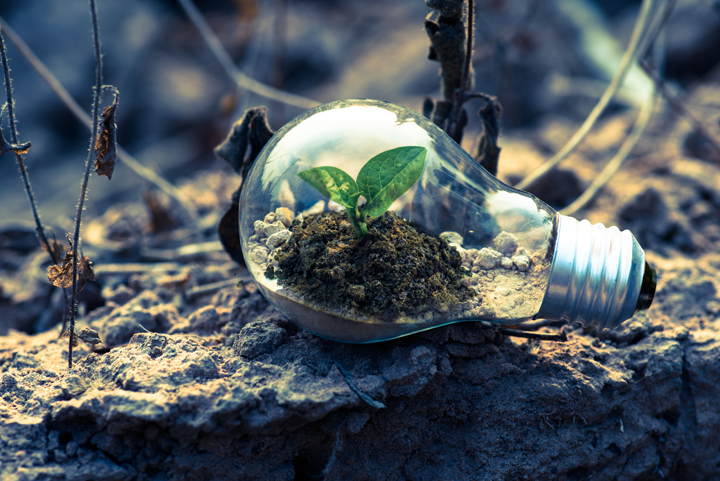 The first step to take is to perform an energy audit on your house to determine how much energy you're currently using in your home. Checking your energy usage before and after you make improvements is a great way to see how efficient you've become. And it's great to see all of those extra dollars go right into your pocket. Once you know where you can improve on your energy usage, start making the improvements that are less expensive and have a quicker payoff, then evaluate whether the expensive ones are worth the investment. If you don't have the cash on hand, think about taking out a personal loan with low-interest to finance some of these renovations. You only apply for the cash you need so the temptation to overspend isn't there. Here are some common energy updates you can make to eliminate your carbon footprint on Mother Earth.
Install Energy Efficient Windows
Many older homes are in need of new windows as it is, you might as well go the extra mile for the energy efficient option. This may seem like a costly investment, however, the payoff could be up to 60-70% of the cost of the windows when you go to put your house on the market. There are many different routes you could take when choosing new energy-saving windows. Some companies have special reflectors on the windows that keep your home cool and your thermostat regulated. Some budget-friendly options would be to make sure your existing windows are properly caulked and weather-stripped.
Insulation
This is one of those home improvements that can lead to tax credits so make sure you move this one to the top of your to-do list if you haven't already. Many types of insulation are not environmentally friendly so make sure you research brands that are made from recycled materials, wool, or cotton in order to be more earth-friendly. According to Remodeling Magazine in 2017, the average insulation job will run you around $1,321, with an added value to the home at resale within a year of completion of $1,629. That amounts to a 123% ROI! Homeowners can also save around $200 a year on their energy bills by making this budget and environmentally conscious improvement.
Install High-Efficiency Appliances
Older appliances like dishwashers, dryers, and refrigerators are going to need to be replaced when you put your home on the market as it is. Purchasing high-efficiency appliances will allow home sellers to reap the added benefits of energy savings when it comes time to sell the house. When looking to upgrade, make sure you check out the kilowatt usage per hour and compare it to your current one. A good Energy Star rating doesn't necessarily mean it will use less energy.
Heating and Cooling Systems
Both of these systems account for about 40% of your energy bill. The cost to replace your HVAC systems- heating, ventilation, and air conditioning- can run you a few thousand dollars (yikes). However, replacing these systems for ones that have a good Energy Star rating can save you big bucks at the end of the year. An old AC unit can be a huge energy (and money) sucker so by replacing that you can save up to 30% on your bill at the end of the year.
Seal Cracks and Leaks
Older homes typically come with issues such as cracks and air leaks. Sealing all the nooks and crannies of your home and keeping your thermostat regulated can help lower your energy bill by up to $250 at the end of the year. These improvements are simple, cost effective, and beneficial for the environment as well as your wallet.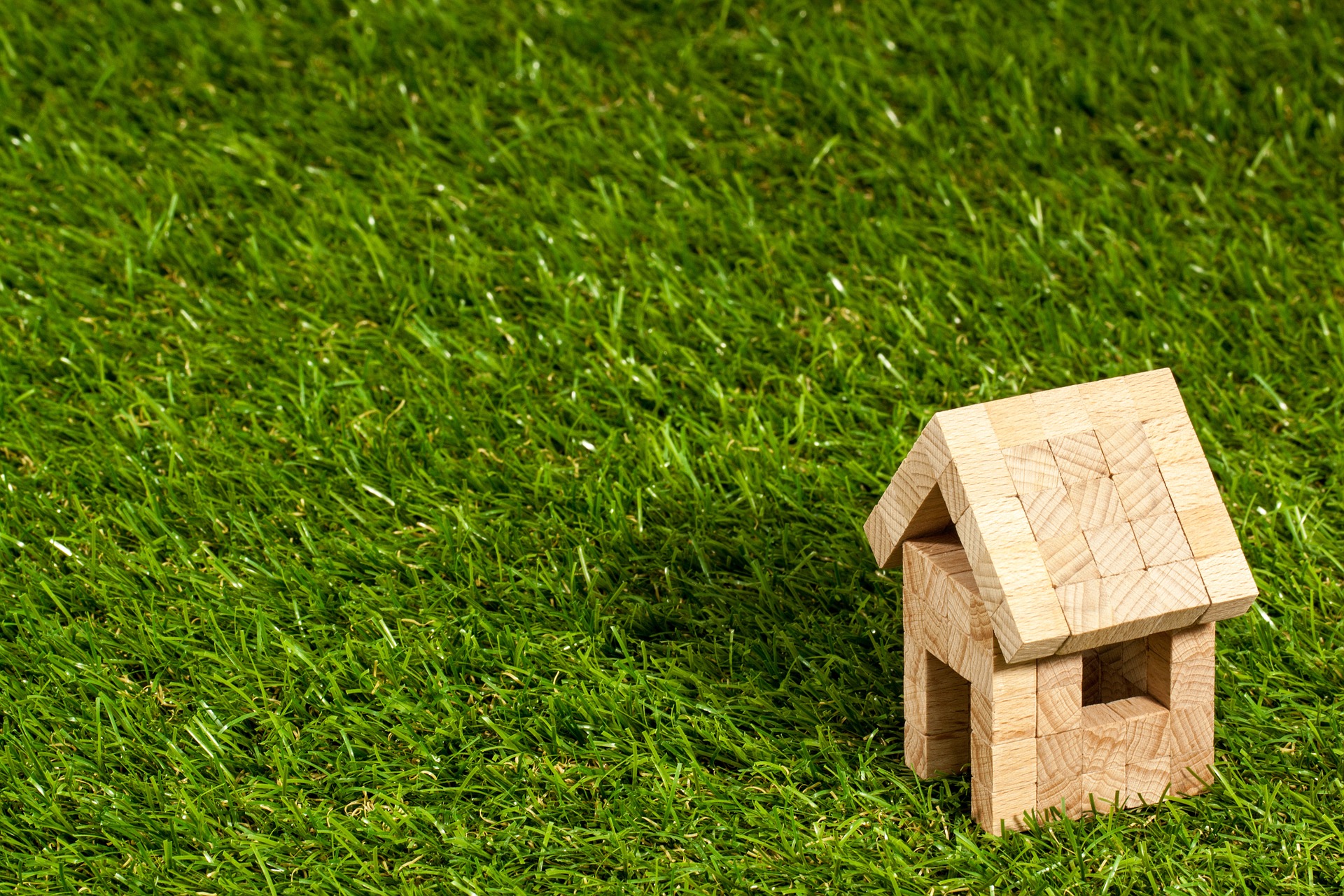 Find out what your home is worth in today's market