Why
Join

ERA Sunrise Realty Over Others?
ERA Sunrise Realty is taking a new direction in real estate than our competitors. There is a new generation of home buyers and sellers out there, and we're looking to capture them. In order to get to our goals, we're taking an innovative lead on how to do business, meaning more tools, resources, and support for our agents.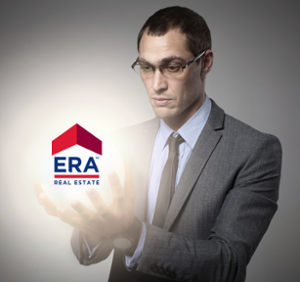 If you're looking to escape the "run-of-the-mill" lead capturing, it's time to join ERA Sunrise Realty. We have a new level of support for our agents and we're creating new opportunities for them to succeed. Come see what we're offering and contact us by filling out the form to the right.