Why Choose

Real Estate

as a Career?


It starts with independence. You come into the office knowing your workday isn't a nine-to-five job. Instead, you gather some documents and prepare to meet a couple at a property for sale in the local area. After helping them view a few houses in the city, your work day is wrapped up.
When it comes to closing more deals, it's up to you to artfully negotiate with the clients and conduct your own networking. That independence turns into financial success. It creates flexible time to spend with your family (or to attend to hobbies). Finding homes for families and selling properties to help others reach their goals is just the first step. By taking charge of their success, you also take charge of your own. It's a world that has no limitations on what you can achieve.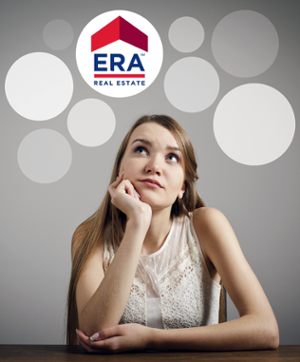 Get in touch with us to discover if real estate is the right career choice for you, and see if we can help you turn your goals into something real!