ERA Sunrise Realty's
Luxury

Distinction Program

Distinguish Your Home From the Rest of the Market

---
Do you want to avoid the usual hustle and bustle of selling your home? It's time to partner with a real estate team that will provide A to Z management services and will deliver results that are deserving for a luxury property.
When you download our presentation on ERA Sunrise Realty's Luxury Distinction Program, you'll see the benefits for becoming a member of this elite class of homes, and you'll learn how it puts your house on another level than the competition.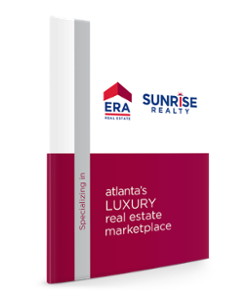 Download the presentation by filling out the form to the right, and learn why ERA Sunrise Realty is ranked among the best!