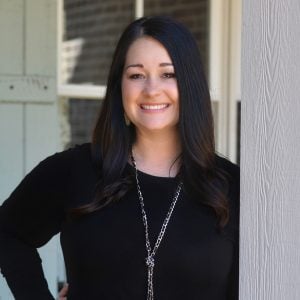 Canton, GA Feb 20, 2018 – Real estate Sales Professional Maria Sims with ERA Sunrise Realty in Cherokee County  received national recognition from global real estate leader ERA Franchise Systems as a finalist for the "JIM JACKSON MEMORIAL AWARD FOR 1ST IN SERVICE®" and "TOP ALL-AROUND TEAM" in the United States.  Maria and her team work among over 16,800 ERA agents nationwide.
With 161 sales in 2017, Maria Sims Group focused on residential real estate in Cherokee and surrounding counties. Recognition for both award nominations came on the main stage Tuesday at ERA's 2018 International Business Conference in Las Vegas, NV.
"I'm proud of Maria and her team's success", said David Moody, Broker/Owner of ERA Sunrise Realty.  "Ten years ago, Maria won ERA International Rookie of the Year and she has since developed a fantastic team that consistently delivers exceptional service with an average satisfaction rating of  98.9%".
Maria Sims Group can be reached at : (404) 805-0673 or online at MariaSimsGroup.com