Preferred Vendors Copy
---

Sure Close Title Services, LLC
www.sureclosetitleservices.com | (678) 671-7425 | 2280 Satellite Blvd., Bldg. A, Duluth, GA 30097
At Sure Close Title Services we pride ourselves on the completion of timely title searches, the preparation of thorough documents, and timely, accurate real estate closings.
Sure Close Title Services is partly owned by McCalla Raymer, LLC one of Georgia's most experienced closing attorney firms.  Our extensive staff of attorneys will travel to YOUR location to close at a time and place that is convenient for you. Our mission is your complete satisfaction. Our unique closing coordination system handles every single detail from ordering and processing the title commitment to follow up with the lender to make certain that your real estate agent is up-to-date on the status of the transaction.  Our communication process keeps everyone involved on the same page, guaranteeing you enjoy "a problem-free closing for SURE!"®
---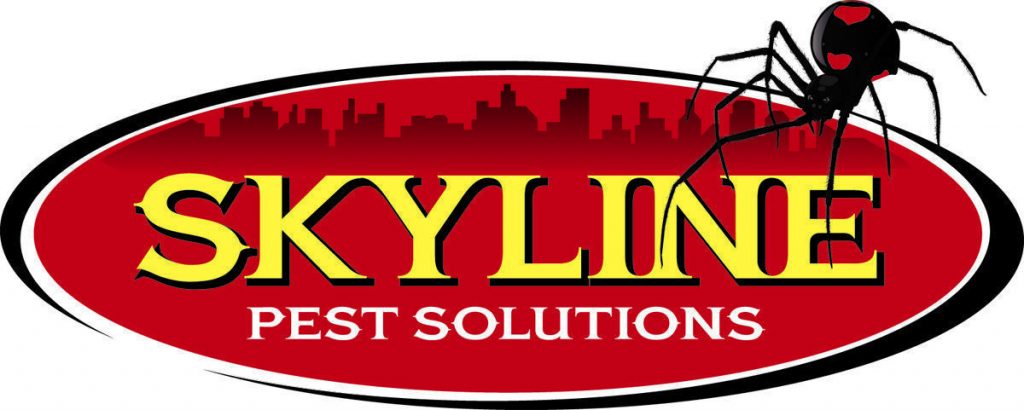 Skyline Pest Solutions
www.skylinepest.com | 307 Atlanta Road, Cumming, GA 30040
Skyline Pest Solutions is a full-service pest control company, offering services that handle problems with termites, termite letters, and other wildlife. They can help remove any pests for both residential and commercial customers. They serve all of metro Atlanta plus surrounding areas.
---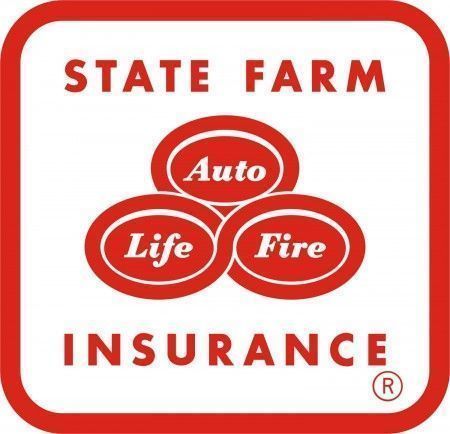 State Farm
www.statefarm.com | (770) 448-5100
Protect your home. State Farm can help you save on homeowners insurance with a variety of discounts — such as for safety items like deadbolts and fire extinguishers. You can also take advantage of our special offers on home monitoring systems. To learn more, contact your local agent at State Farm.
---

The Mayo Agency – Nationwide
nationwide.com | 157 Reinhardt College Pkwy
The Mayo Agency places a heavy emphasis on friends, family, and the community. They understand your home is the most important thing to you and your family. Help protect it with homeowners insurance from Nationwide.
---
McClung Surveying
www.mcclungsurveying.com | (770) 434-3383 | 4833 South Cobb Drive, Smyrna, GA 30080
Take the guesswork out of buying a home and have a trained expert from McClung Surveying help you make sure the property you are interested in is a good investment. They offer services like boundary surveys, site plans, utility route surveys, and flood studies.